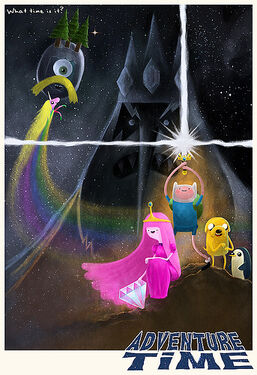 This page is for everything fan made of Adventure Time that is awesome, cool, or just plain EPIC! You can add anything AT related as long as it falls into one of those three categories! Especially if it doesn't really fall under a single character or anything. And, you know, it can't be inappropriate or anything, but this page is for absolute AWESOME!
Videos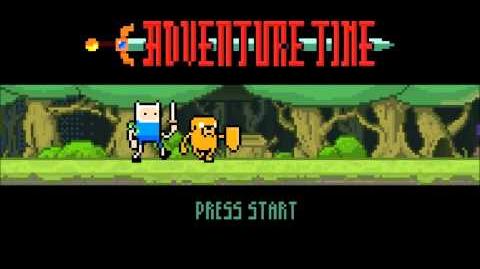 Gallery
Ad blocker interference detected!
Wikia is a free-to-use site that makes money from advertising. We have a modified experience for viewers using ad blockers

Wikia is not accessible if you've made further modifications. Remove the custom ad blocker rule(s) and the page will load as expected.