The
Witch
is a character from the episode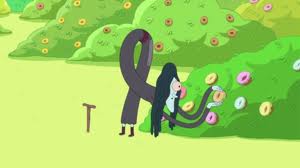 "
The Witch's Garden
," where she owns a garden full of sweets. When first seen, she accuses
Jake
of stealing one of her donuts. When Jake denied the statment, she accused him of being a liar. When she pointed out that Jake was eating one of her donuts, she striped him of his magical
Stretchy Powers
.
Appearance
Her body is long and tall, but she bends down all the time so her head almost reaches the ground. One of her eyes are visible, while the other is covered with her long and wavy hair. She has small tiny boots on her legs.
Videos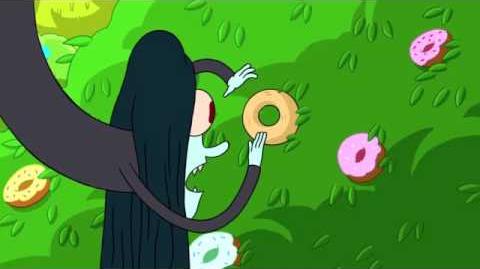 Gallery
Ad blocker interference detected!
Wikia is a free-to-use site that makes money from advertising. We have a modified experience for viewers using ad blockers

Wikia is not accessible if you've made further modifications. Remove the custom ad blocker rule(s) and the page will load as expected.